Senaste nytt!
Två dagars akvarellkurs i Haparanda den första helgen i augusti. Denna gång målar vi collage. Lär mer här.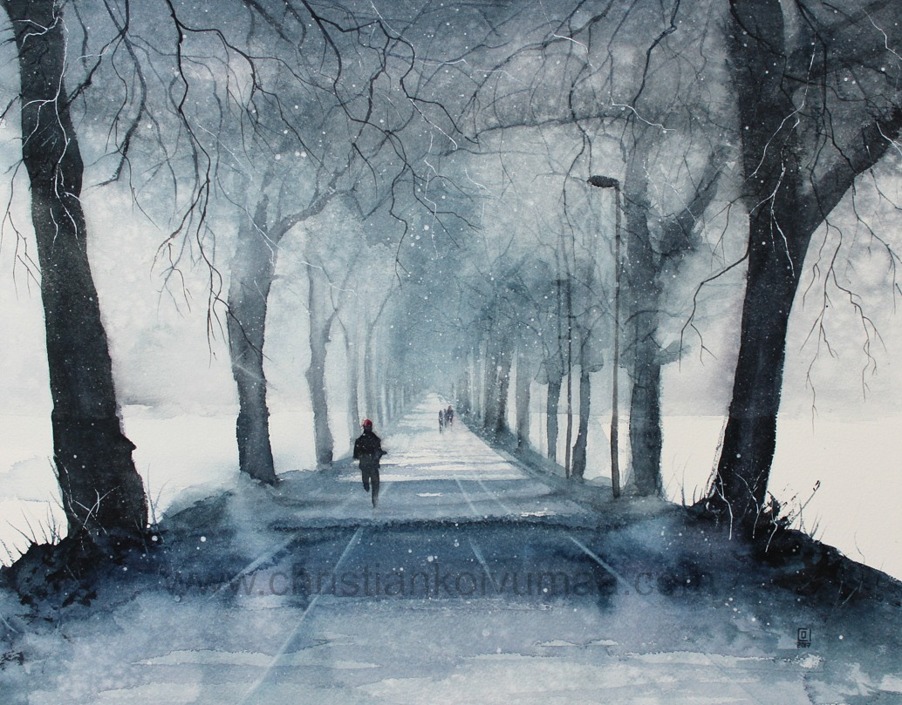 The world around us captured with a brush, pigments and a piece of paper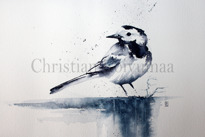 Availiable original watercolors and prints (Eng)
All of my original watercolors are painted on high quality acid-free watercolor paper.

Some of my work are also availiable as signed limited edition artist quality Giclée prints.
Tillgängliga original och gicléer (sv)
Samtliga original akvareller är målade på syrafritt akvarellark av högsta kvalité.

En del av mina verk finns tillgängliga som signerade Giclée kopior med konstnärskvalité i begränsad upplaga.